VAPWA held their AGM meeting on 12th Feb. 2021.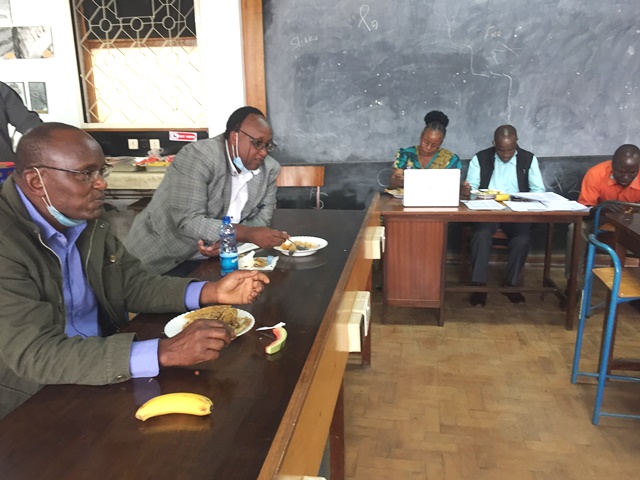 HoD (second from left) Prof. Makanya, Ass. Dean Vet. Med. Dr. Towett (Left), VAPWA Chair lady (Centre) Dr. Kalua and committee members enjoy their meal at the meeting which had assorted menu.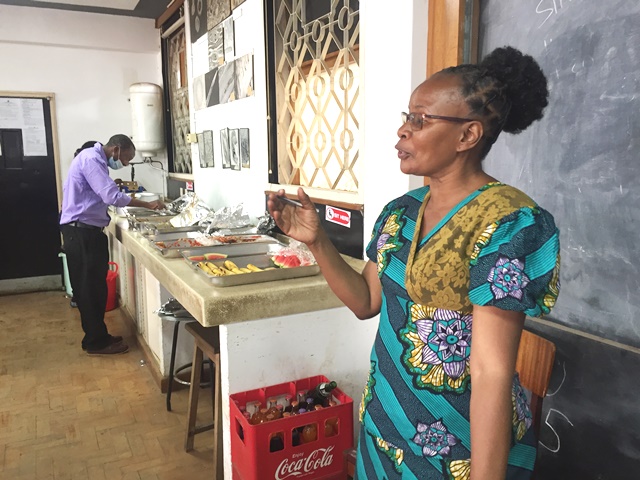 VAPWA Chair lady addresses the members while they enjoy their meal.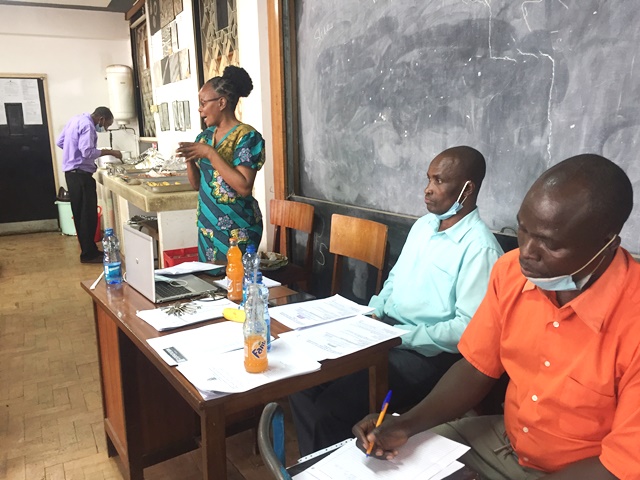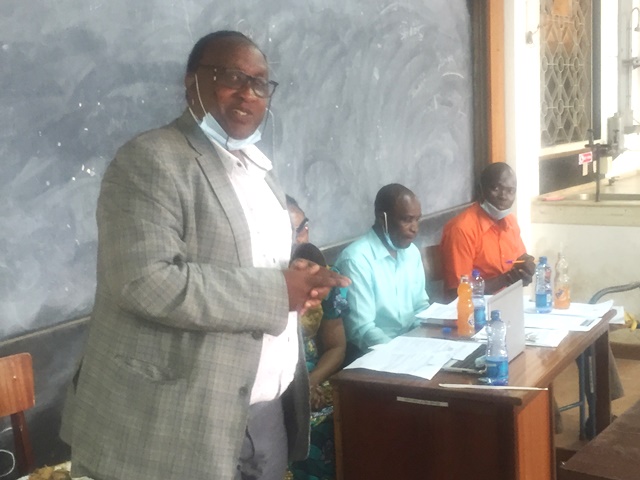 HoD and patron of the welffare Prof. Makanya addressing the VAPWA members.